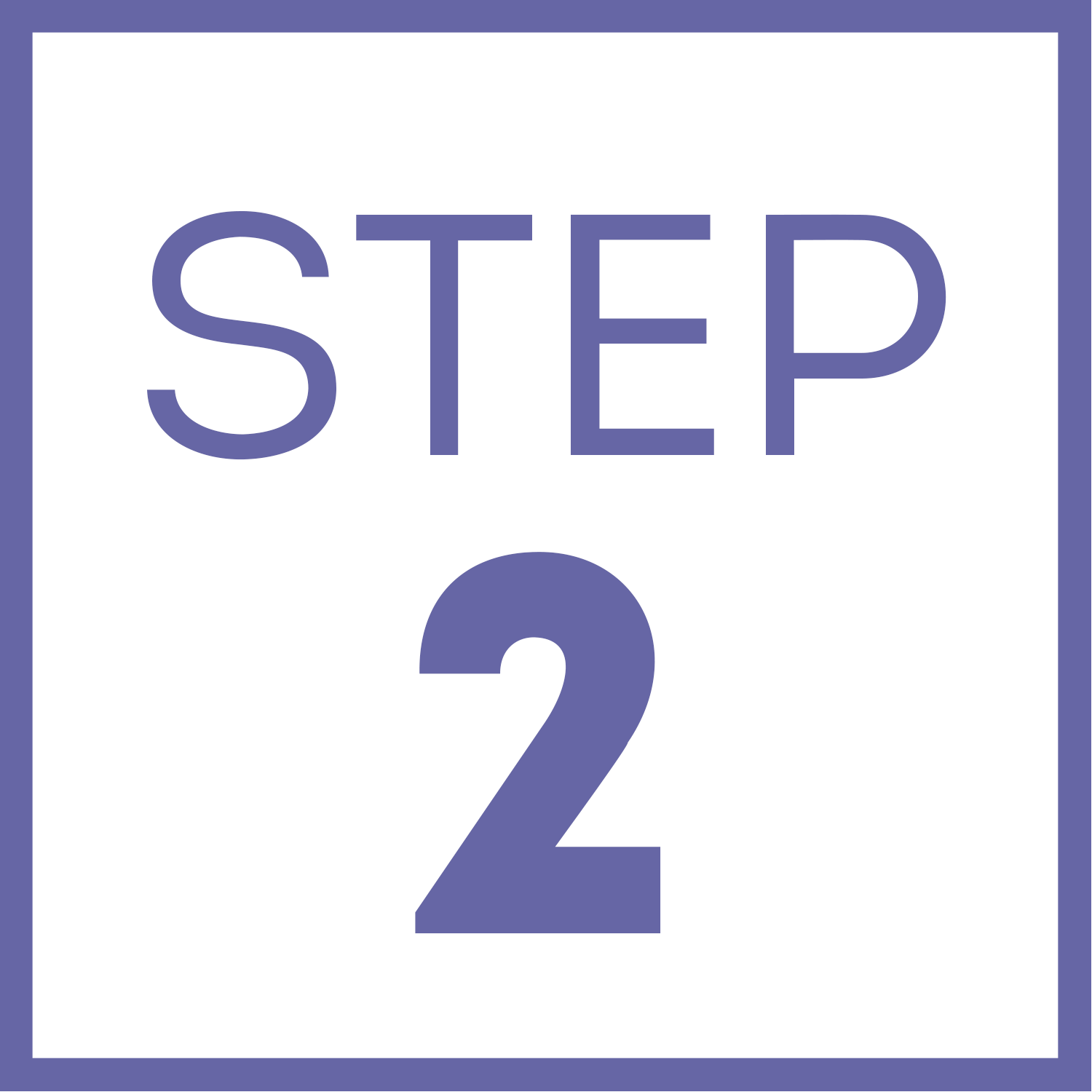 REFERRAL PROCESS:
Referring agency completes screen and submits to BRHF.

PD screens to determine program eligibility.

FAS contacts family to schedule initial visit.

FAS visits family to introduce program and conduct Parent Survey.

FAS and PD determine eligibility for HV Services (if family does not qualify FAS will make referrals to other agencies.)

FAS will set up schedule for visits and follow up with referring agency.