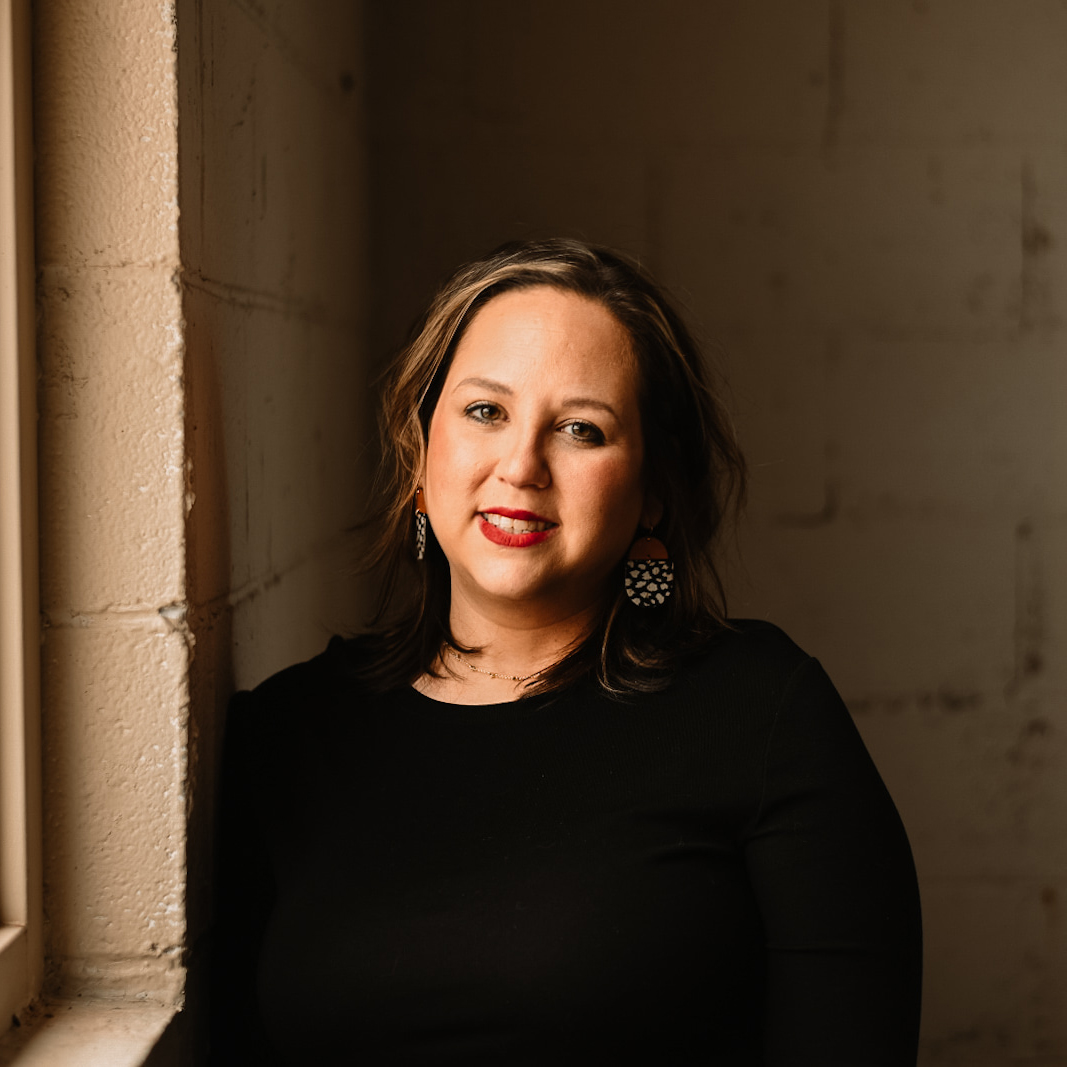 NICKEY STAMEY
Program Director, IMH-E ®
Nickey is the BRHF Program Director at the Blue Ridge Partnership for Children. She has served in that role since 2012 when the program first began implementation. Nickey has served in a variety of leadership roles including serving as the Executive Director of the Children's Advocacy Center of the Toe River. Nickey is endorsed by the North Carolina Infant Mental Health Association as an Infant Family Reflective Supervisor and holds her NC Certificate in Trauma and Resilience. She enjoys traveling with her husband and son and spending time with her cats.
828-682-0047
392 E Main Street
Burnsville, NC 28714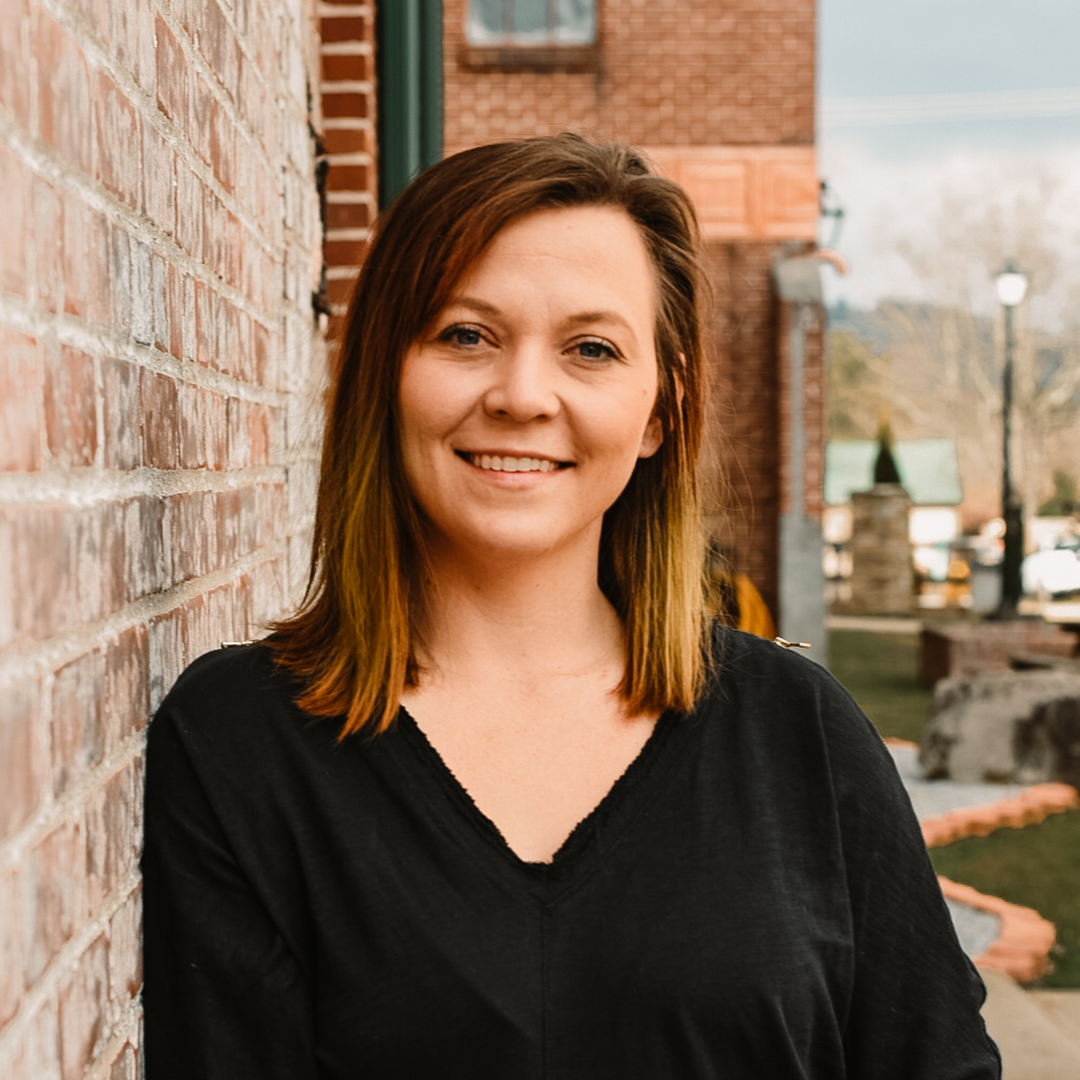 Autumn Graduated from Gardner-Webb University with a double major in Human Services and Religion. Autumn has been a part of Blue Ridge Healthy Families since 2015.  " Autumn is certified in administering the Growing Great Kids curriculum, Circle of Security and is in the process of obtaining her Infant Mental Health-Endorsement. Autumn is the Supervisor at BRHF and loves supporting Family Support Specialists in their direct care.
"I believe that the work that is happening at BRHF is powerful and life-changing."
Outside of work Autumn enjoys spending time with her family and photography. She and her husband, Brent have three beautiful children; Dawson, Eden and Hayden. Autumn enjoys slow days at home with them and getting outside and playing as much as possible. Autumn's faith in God is her grounding force and who she credits her blessings to. Her service to her job, family and ministry come from a deep desire and calling to honor God and serve Him well.
828-385-6943
31 Cross Street, Suite 280
Spruce Pine, NC 28777