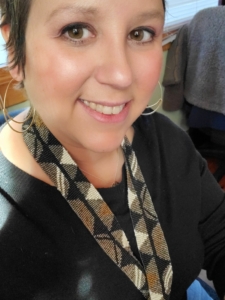 NICKEY STAMEY
Program Director & Administrator
Nickey is the BRHF Program Director at the Blue Ridge Partnership for Children. She has served in that role since 2012 when the program first began implementation. Nickey has served in a variety of leadership roles including serving as the Executive Director of the Children's Advocacy Center of the Toe River. Nickey is most recently a stage IV breast cancer survivor/thriver and is married with 1 son. She enjoys travel, her 5 pets, and being a part of a women's drama ministry called Sprig of Joy.
O: 828-682-0047
C: 828-467-0909
P.O. Box 1387
Burnsville, NC 28714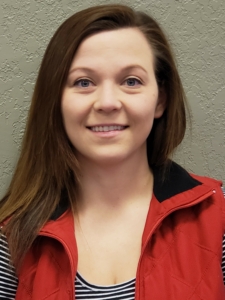 AUTUMN SNYDER
Lead Family Support Specialist
Autumn Snyder is originally from the Tri-County area. Autumn Graduated from Gardner-Webb University with a double major in Human Services and Religion. Autumn has been a part of Blue Ridge Healthy Families since 2015. Autumn enjoys spending time with her family. She cherishes her calling to motherhood and has a sweet little boy and a loving daughter.
C: 828-208-3929
O: 828-682-1958
202 Medical Campus Drive
Burnsville, NC 28714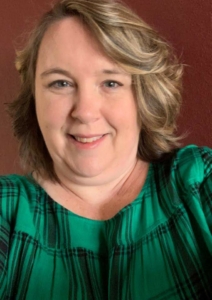 KATIE BENNETT
Data and Program Support Specialist
Katie joined the BRHF team in June of 2017 as the Program Support Specialist and Data Coordinator. She grew up in the mountains of NC and has a background in childcare as a teacher, center director, and in-home childcare provider. Katie is married with two sons and a daughter. She enjoys traveling, spending time with friends and family, and all types of music!
828-682-0047
P.O. Box 1387
Burnsville, NC 28714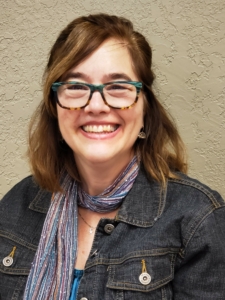 PANDORA PASS
Family Support Worker
Pandora is originally from Mississippi. She came to North Carolina to do a one-year service project with Ameri Corp. She fell in love with the people and the area and decided to stay. Pandora has a Master of Social Work degree from East Tennessee State University. Pandora has also taken several mission courses at Mid America Seminary due to her love for the Lord and missions. In Pandora's spare time she enjoys gardening, cooking and crafting.  Pandora is thankful for the opportunity to work for BRHF and with all the families we serve.
C: 828-208-3159
O: 828-682-1956

SONYA LIBOW
Family Support Worker
Sonya is from the Blue Ridge and continues to enjoy residing in the beauty and serenity of the mountains. Before her career in human services Sonya studied photography which stemmed from her interest in fine arts. During involvement in a photographic project called Campaigns for Kids she became interested in pursuing a degree in Human Services and proceeded to study at Gardner-Webb University. Sonya has two terrific daughters and an endearing cat. In her free time she enjoys being surrounded by nature, reading, and attending plays. Grateful for her involvement in such an invaluable program, Sonya continually strives to seek personal growth in order to better serve and enrich the lives of others.
O: 828-682-1957
C: 828-208-3158
F: 828-682-5992